Update: November 2017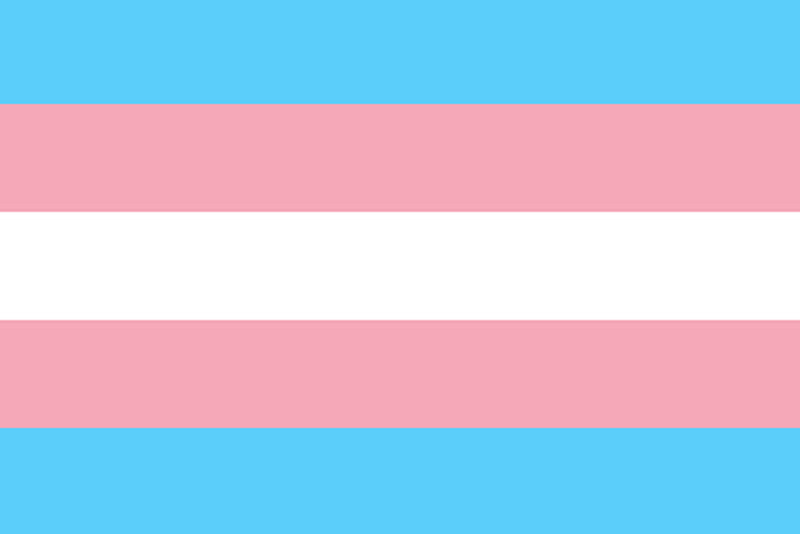 Changes to Human Rights Legislation:
The provincial Human Rights Code applies to provincially regulated enterprises. There are things like shops, public K-12 and post-secondary schools, most places of employment, and housing. In July 2016, Bill 27 amended the BC Human Rights Code to include "gender identity or expression" among the protected grounds covered by the Code. This means discriminating against someone because of their gender identity or their gender expression is illegal.
Similar changes to the Federal Human Rights Act occurred when Bill C-16 passed in June 2017. The Federal Act applies to federally regulated enterprises like telecommunications, aerospace (including airplane transportation), shipping, immigration and refugee protection, border crossings, the military and the RCMP. Like its provincial counterpart, Bill C-16 added the phrase 'gender identity or expression' to the protected grounds covered by the Federal Human Rights Act. This means it is now officially and clearly forbidden to discriminate against trans people, just because they are trans, in provincially and federally regulated enterprises in BC. Other provinces also have similar protections in place.
Changes to the criminal law:
Bill C-16 also changed the Criminal Code (which applies everywhere in Canada) to add 'gender identity or expression' to the definition of identifiable groups against whom it is illegal to advocate or promote genocide. This means anti-trans hate propaganda is now clearly illegal. Sentencing provision in the Code were also changed to allow judges to consider anti-trans animus as an aggravating factor which would increase the length of a sentence for people convicted of crimes against trans people.
What this means:
Trans people were already protected on the basis of sex in provincial and federal human rights jurisprudence. For that reason, this protections is not *new*. What IS new, is the clear articulation by law makers that gender identity and gender expression are explicitly protected. This wording makes it easier for trans people to recognize their rights, and it makes it easier for Human Rights commissions and other educators to spread the word about the discrimination our community faces, and that it is wrong.
And, while prosecutions for hate crimes including promoting genocide are rare in Canada, recent changes in the political climate in the United States have encouraged white supremacist and anti-trans groups around the world, so the new criminal protection may, regrettably, become more necessary in Canada.
It is arguable that the legislation could introduce new protection for non-binary people who are misgendered by binary gendered government forms and binary pronouns, but we won't know until there is a Human Rights Tribunal decision about that.
Following Bill C-16 the federal government made a number of changes to Passport and Social Insurance Number applications and documents to make the display of sex markers optional. A cross government review of other federal forms and services is underway.